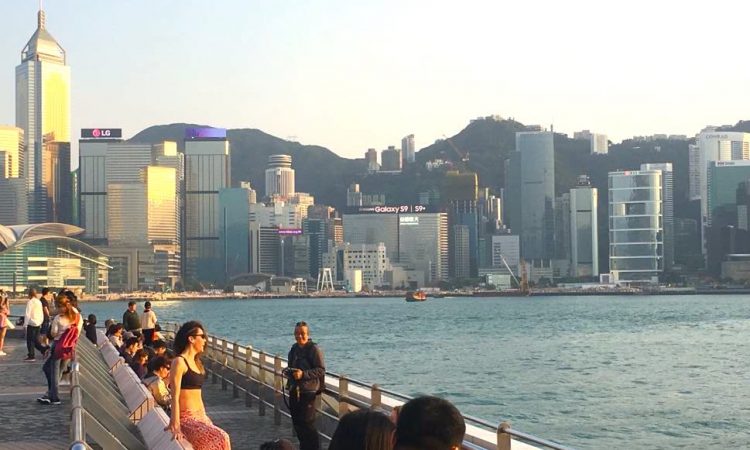 Amazing Capitals publishes comprehensive online resources to help companies and cities to attract and retain expats. The brand is already present with city and regional guides available in numerous locations across five countries.
Beyond Düsseldorf an argument can be made to open in other German cities such as Hannover, Frankfurt Stuttgart or giants such as Hamburg Munich and Berlin. The same holds true for Barcelona, Sevilla and Madrid. Or expanding within the Czech Republic,  Poland and China.
The owner of Amazing Capitals has researched Bordeaux, Tallinn, Helsinki and Montreal, all of which are ideal candidates for development of better expat resources for their companies and expats.
Unlimited Candidates
Hard working, skilled and adaptable people who wish to work independently or remotely who are willing to invest in a career are ideal licensee candidates. A number of reflections concerning locations brings clarity.
Is there a demand for expats in your location?
Does that requirement seem unfulfilled?
Is the city home to large companies?
Has the city made statements on the topic
Are there other excellent resources?
Do you have access to city leaders?
Can you create dialogue with company heads?
Do you prefer moving to another city?
When you are ready to act, reach out to identify exciting opportunities and possibilities. 
By Vincent Green, Oct 7 2021
A most important initial question expats ask concerns the location's environment. This is well before committing to relocate. Absent on most location websites, it is a key theme revealed in the "Urban Feel" article. A wide range of topics such as street art and architecture in "City Topics" fill the void of most city websites.
Numerous expats bring along or acquire a four legged member of the family. Are locals pet friendly, a license necessary, are dogs permitted on public transport or in restaurants and is a leash a must? Surprises await on this and other topics such as telecoms, insurance, banks, utilities, recycling, emergencies, libraries and religion. All are covered in detail in the local eGuide.