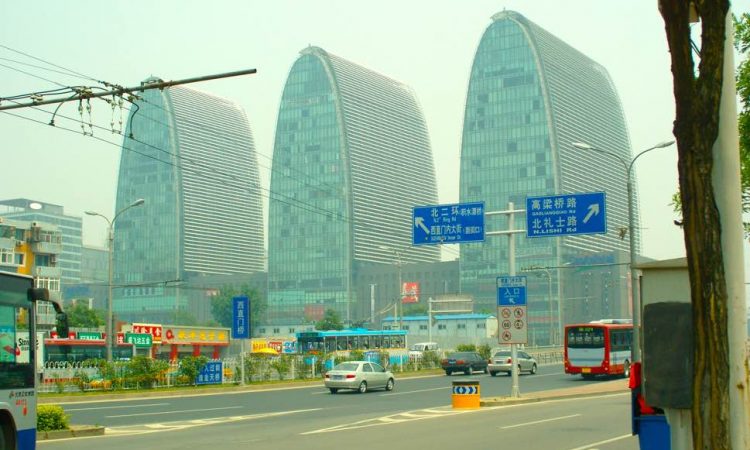 As an expat, I had to discover literally everything anew. Since I was the first in the company to relocate permanently to Germany, the head of HR of my new employer also had a steep learning curve. An enlightening experience ensued for all.
Fortunately, since I had previously moved to London, I considered myself to be streetwise. However, the surprises kept on coming.  Initially, learning local norms was more important than the language. However, relying on the ability and desire of others to speak English soon proved to be limiting.
Years of integration, enthusiasm and enjoyment ensued, before I was asked a pivotal question. British consuls attended a meeting of the international business club I had founded. They approached me to request my help because they were receiving too many requests for assistance from British nationals.
Grasping the challenge, I was able to use my experience in communications, marketing and advertising. Discussions with other consulates and city heads reveal a need for all foreign nationals to be supported.
Thus, the first comprehensive online expat location guide was launched in January 2007. Support came from my agency clients, retailers, the international school and the city of Düsseldorf. Other locations followed with cities, companies and expats benefitting ever since.
While local groups on social media platforms can provide answers to spontaneous enquiries, the desire for expansive information has not waned. Far from it, the need for trustworthy local knowledge is increasing on a global scale.
Using a global concept, a fresh and appealing design paired with unique local content, assistance is offered to cites wherever the location, wherever you are. The time to act is now, so let's talk about the opportunities, a strategic approach in your city, levels of investment required and formulate an effective proposal for you.
By Vincent Green, Oct 7 2021
Location guides in each city post the mayor's welcome to expats. Effects are threefold. International residents are acknowledged for their decision to relocate. It sends a motivational message to municipal employees to serve them well. An impacting message is also spread among companies and locals. As in the beautiful Spanish city of Valencia.
An overview of major events and events calendar are helpful for every international resident. More importantly, interesting activities and spontaneous happenings from the community are posted on each eGuide. These include regular meetups, scheduled get togethers, English theatre, gatherings and gigs. All are important venues to socialise and connect with other expats in similar circumstances.