Your city is a mere dot on the surface of the planet. Whether it is home to a few hundred thousand inhabitants or several million, beautiful or extremely liveable, it can suffer from a common phenomenon affecting almost every place around the world.
Due to a shortage of qualified national professionals, the universal quest for international talent is ongoing and thus most likely affects the companies in your location. If your city lacks an attractive global image or enticing and comprehensive  presentations, the companies in your city are unable to control the whole process of recruiting staff.
Unconvinced Candidates
Positions, companies and financials become irrelevant if the factor of location fails to appeal to candidates during the hiring process. An alternative company will succeed and the candidate relocates to alternative city that is perceived to be a better fit. Positions remain unfilled and the consequences are both strategically damaging and costly to the company. The price is paid by the city too.
Imagine empowering companies in your location to take command of the missing factor of their employment offers. Help is at hand to present your location in the finest light to expats on the path to successful employee recruitment.
Lacking Clarity
Many attempts to engage expats fail when a company's prospective employee performs Initial research online and from afar. Browser bar results reveal expat-related topics that are mostly uncontrolled. They include social media where negative posts are omnipresent. False impressions, or none at all, add to the mix and the result becomes predictable.
Candidates remain unaware of the full spectrum of benefits your city has to offer expats. Your companies miss out on the potential to encourage new careers and fulfilled lives. The research continues with other cities located elsewhere.
Higher Success
Through taking control, your location can be presented in the best light to expats and companies can overcome early obstacles. A crystal clear image representation of the city is supported by a plethora of impressions along with factual information and an abundance of expat relevant topics.
Furthermore, ecosystems are strengthened for all stakeholders. A holistic concept interconnects local supportive systems and reveals all there is to know to enable expat integration over the longer term.
International employees and their families are empowered to feel at home and lead better lives. The likelihood of remaining in your city is increased, success rates improved and local company pressures reduced.
High End Options
Invest in your success by supporting local online resources for expats in your location and shine a positive light around the world. A selection of sponsorships are available to cities wishing to support local business.
They include sole funding of the creation of a complete online expat city guide or in partnership with companies located in your city. Ongoing funding of the whole guide or sections can also be booked. Examples:
Sponsorship full creation expat eGuide
Sponsorship partner creation expat eGuide
Sponsorship one year full location eGuide
Sponsorship one year Things To Do, Expat Life or The Location
Sponsorship one year bespoke with restricted articles
Sponsorship one year for 75 articles
Sponsorship one year for 50 articles
Sponsorship one year for 25 articles
Let's investigate the opportunities, a strategic approach in your city, levels of investment required and a unique proposal for you and your location. Call or message on +44 755 050 7799 or mail on joinus@amazingcapitals.com to arrange a call. Alternatively, reserve a one-on-one directly.
By Vincent Green, Oct 23 2021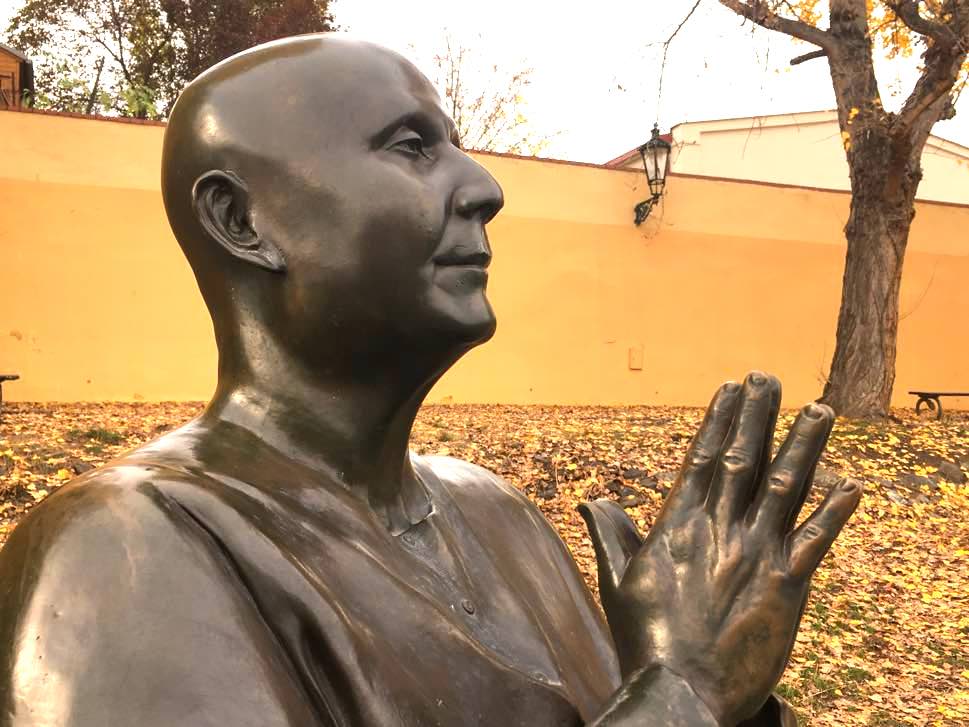 Talented individuals make choices. Far too many cities trust that companies in their city are capable of filling vacancies from abroad. They do little to support their local expat ecosystem. Meanwhile, other locations appear more desirable and win the competition of attracting and retaining international professionals.
The health and wellbeing of international employees directly affect their productivity and staying power. Hitting the ground running upon arrival is thus important for companies and cities alike. Thus the expat guides offer insights to healthy ingredients of life. Including sources of organic and vegan, a run down on sports activities as well as medical care professionals. And yes, vets too.