It is this owner and publisher's opinion that expats are possibly one the world's most neglected group of individuals. Perhaps understandably, they are expected to assimilate, learn the local language and adopt the regions habits.
This is especially surprising considering how important they are to the development of the companies that hire them. Some exemplary companies can be found. For instance, Trivago in Düsseldorf, Germany reputedly serves the best Indian dishes available in the city. Perhaps because the percentage of international staff is far larger than the norm. more likely it helps many expat employees to feel respected and comfortable in their new home.
Comprehensive Support
Such levels of support can be very rare and hard to find. Expats walk a fine line between being themselves and assuming a new identity to "fit in" to a certain extent. Many international residents fail to discover the help they require and decide to leave. Amazing Capitals was created well over a decade ago on January 5 2007 to address their needs.
Amazing Capitals publishes online location guides dedicated to the local expat community. A mosaic of holistic aspects comes together on English language eGuides. They are full of clear, up to date and relevant knowledge as well as insights to life in the unique city of choice. This is where international residents inform themselves about their new location. It also helps expats filter information bombardment on social media.
Concept for Expats
Since corporate human resources struggle to fill vacancies the world over, an increased demand for help is also noticeable in locations on all continents. While New Zealand is also challenged in attracting specialists, this is especially true in countries with a non English language society.
Thus the concept for assisting expats is going global. Amazing Capitals works with cities and companies to enable local expat ecosystems to function better. Companies and cities can also be helped to attract and retain expats more efficiently on a global scale.
By Vincent Green, Oct 7 2021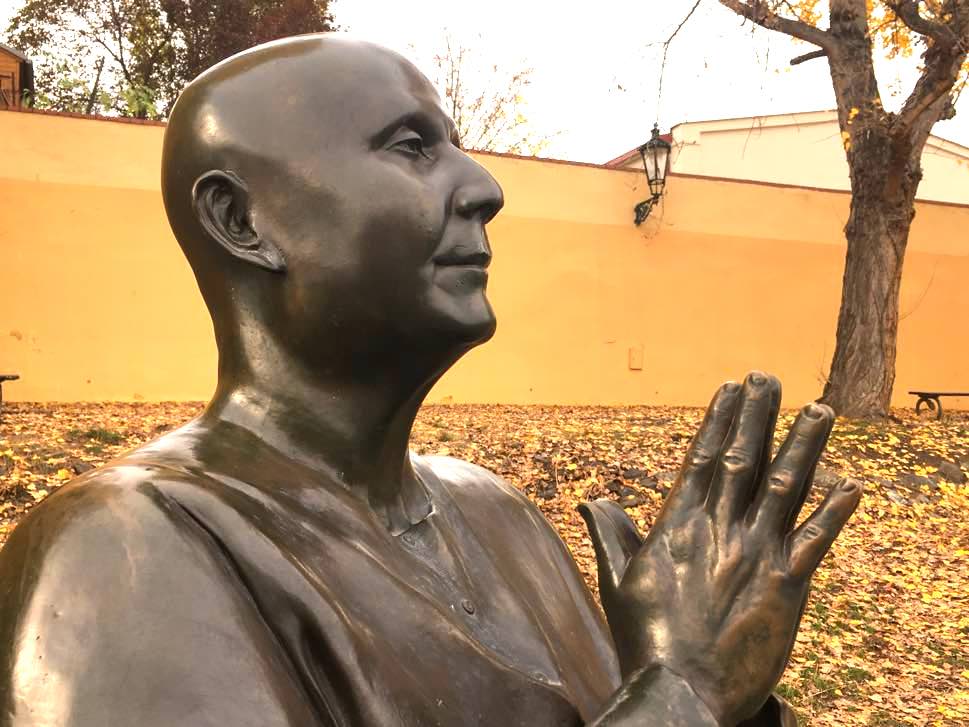 Talented individuals make choices. Far too many cities trust that companies in their city are capable of filling vacancies from abroad. They do little to support their local expat ecosystem. Meanwhile, other locations appear more desirable and win the competition of attracting and retaining international professionals.
Beyond the corporate world lies another world of creativity. Artists, creators and curators influence city environments with their work. Most cities are able to boast impressive art venues and museums as part of their cultural collection. Displays of permanent collections and temporary exhibits are a source of inspiration for many expats. Thus another important aspect of the eGuides.