Copyright
The copyright for any material created by Green is reserved. Any duplication or use of objects such as images or texts in other electronic or printed publications is not permitted without specific permission. Green intends not to use any copyrighted material for its publications without indicating the copyright of the respective object.
Sharing via social media is permitted. Otherwise with mention of source following prior request.
Liability for Content
Disclaimer: Green reserves the right not to be responsible for the topicality, correctness, completeness or quality of the information provided. Liability claims regarding damage caused by the use of any information provided, including any kind of information that is incomplete or incorrect, will therefore be rejected.
All offers are non-binding and without obligation. Parts of the pages or the complete publication including all offers and information might be extended, changed or partly or completely deleted by Green without announcement.
Users of this site may submit articles for publication in various areas of the site. As far as these articles are published under the user's name they represent the author's opinion only, not that of Green.
Liability for Links
Disclaimer: Green is not responsible for any content linked or referred to from its pages. Green is not liable for any postings or messages published by users of discussion boards, guest books or mailing lists provided on its pages. With respect to all these links Green points to the fact that it has no influence over the design and contents on the linked sites. Therefore, Green distances itself from all contents of all linked sites; the whole websites including all sub sites.
Privacy Policy
If the possibility for input of personal or business data such as email address, name, is given, the input of such data takes place voluntarily. The use of published postal addresses, telephone or fax numbers and email addresses for marketing purposes is prohibited.
By Vincent Green, Aug 18 2023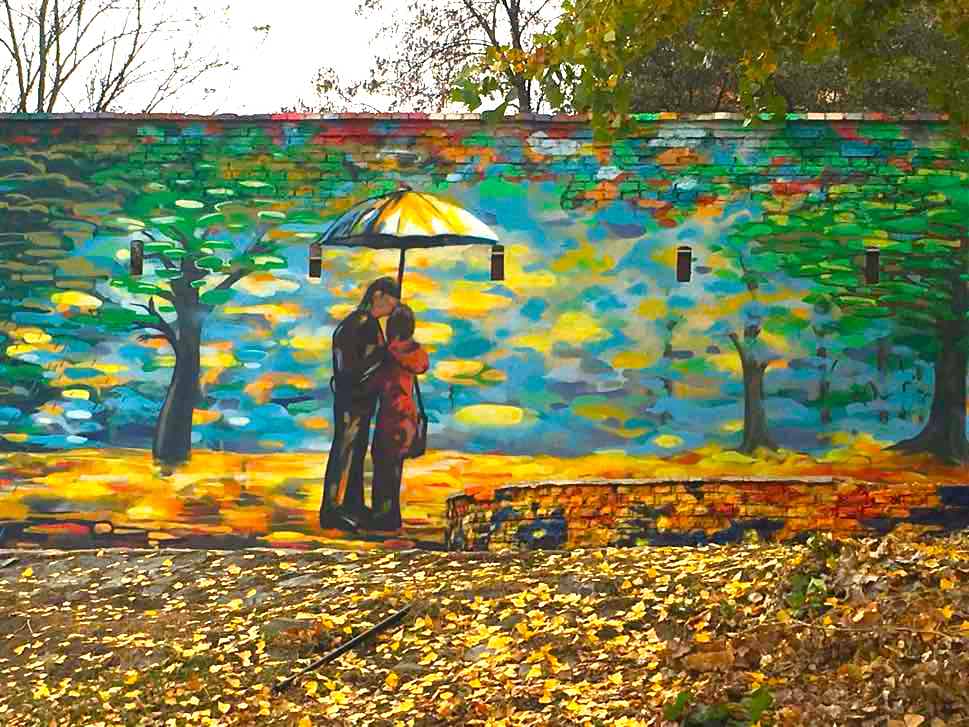 Improving the chance of companies retaining international employees in their location is a challenging task for city authorities. Life as an expat is complex. The need for balance, contented interaction and feeling at home is key. Those that underestimate the necessity to support are likely to lose valued residents.
Staying in touch and getting together with others living in a similar situation can be important. Expat groups in social media are highly valuable sources for connecting. Socialising in the new location can include expat events, international clubs and popular spots to meet other international residents. All are available on the eGuides.